We specialize in custom designed hats.
We work closely with our vendors to ensure fit, quality and craftsmanship is adhered to in every hat.With any custom hat, your are only limited by your imagination.
Choose from a number of different styles, fits, colors, fabrics and finishes.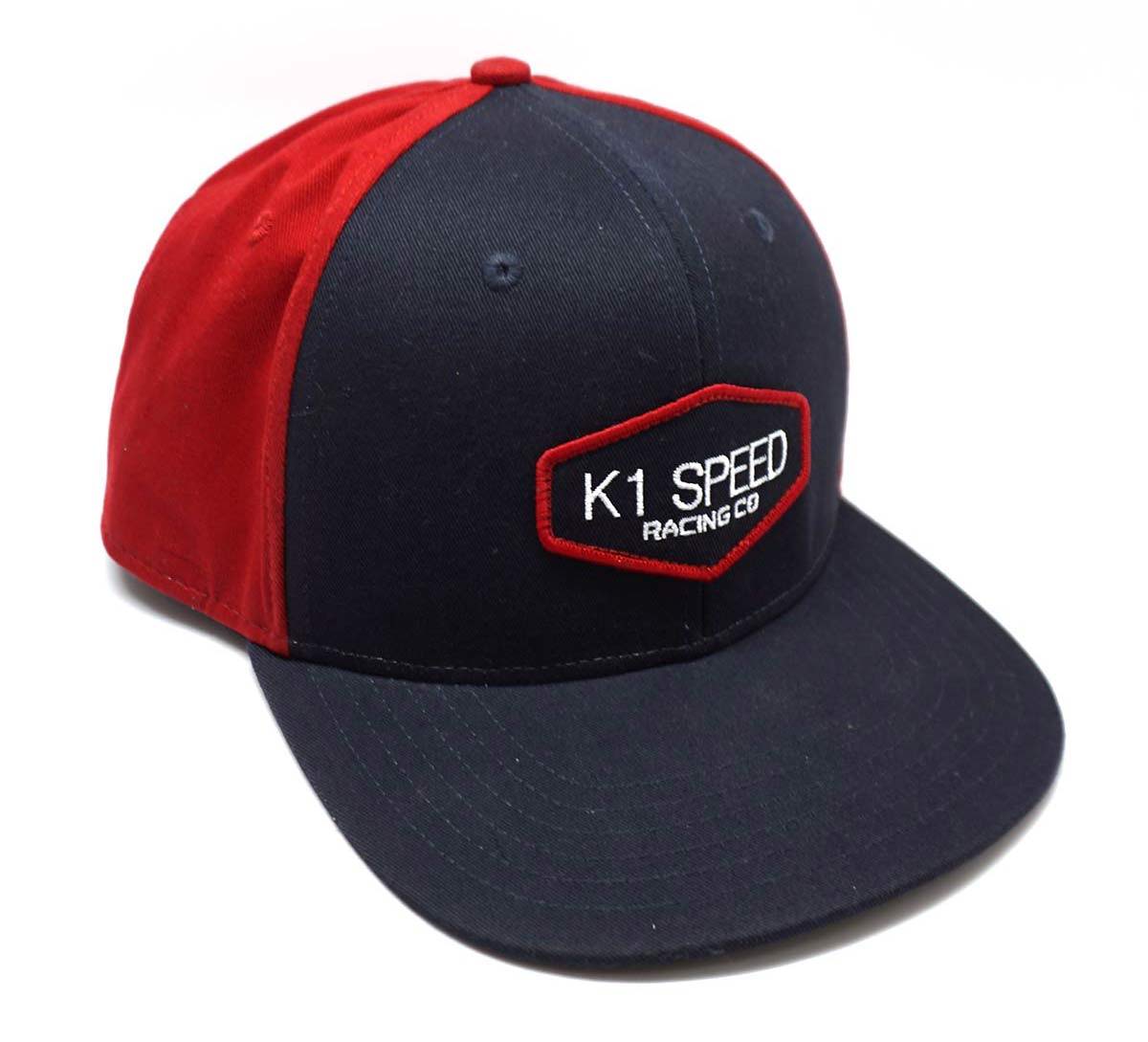 Choose from an infinite number of colors to match your company color
ways, sports team or brand identity.
Skies the limit!

We can custom make your hats using any fabrication.
The most commonly used fabrics and blends include:
100% Cotton Twill
80% Acrylic / 20% Wool
47% Cotton / 25% Polyester /
28% Nylon (Trucker Hats)100% Polyester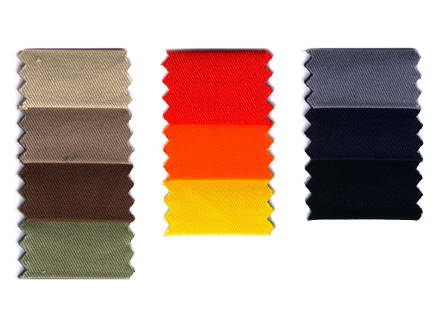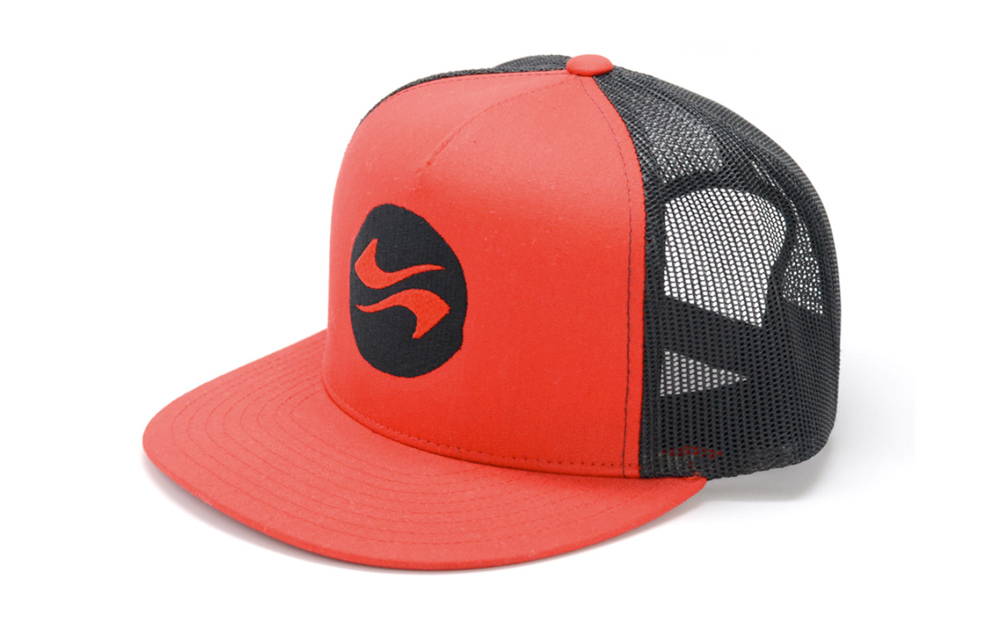 Choose from a number of finishes to complement the style and look of your custom hat.

Embroidery
Screen Printing
Patch – woven, leather, PU
Heat TransferRubber