EVERY GOOD INFLUENCER NEED A GOOD MANUFACTURING AND SALES PARTNER!
Soulkal is specialized in manufacturing Apparel, Product and Accessories since 11 years in California.
We bring this experience to your audience without any cash needed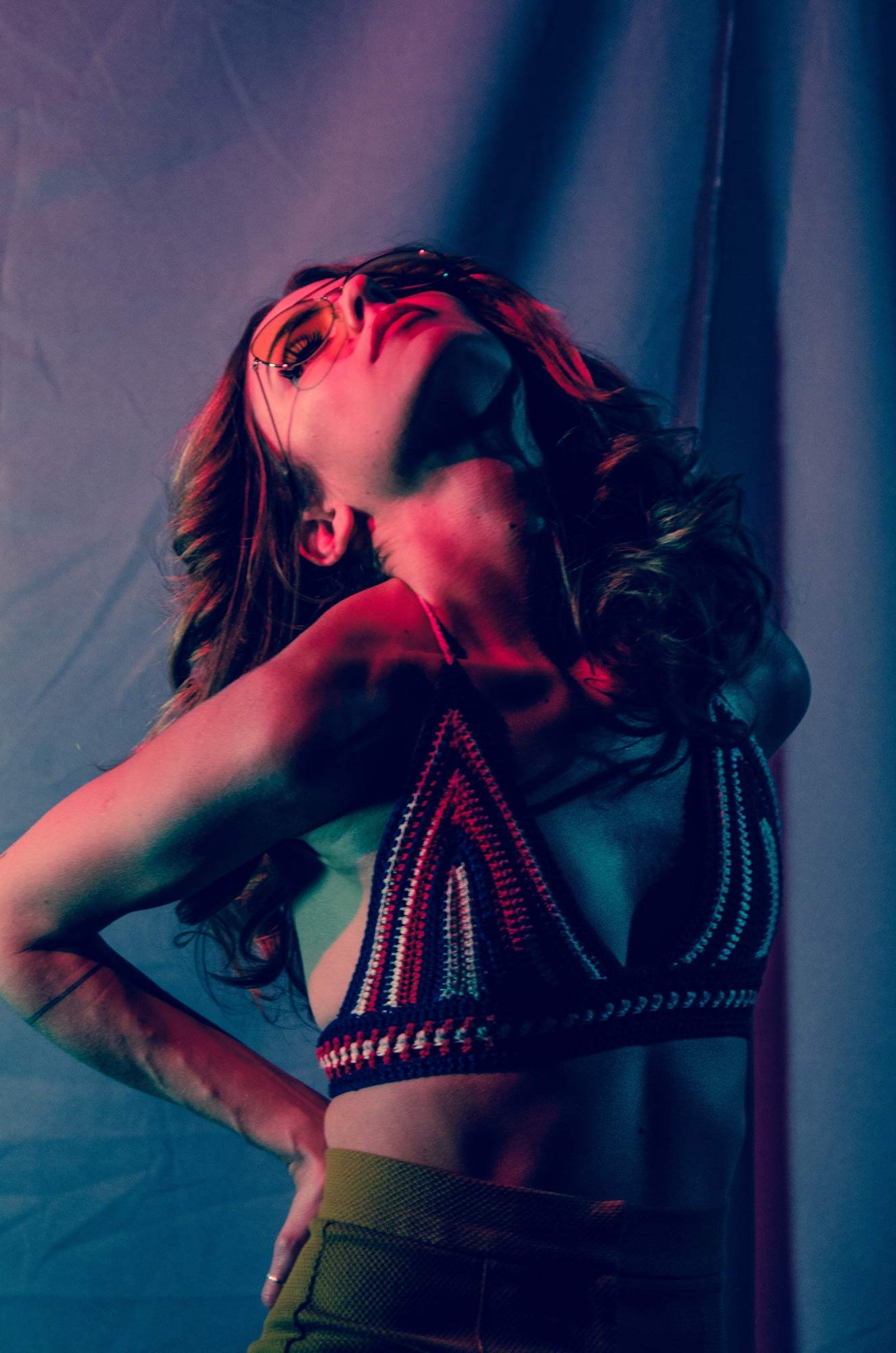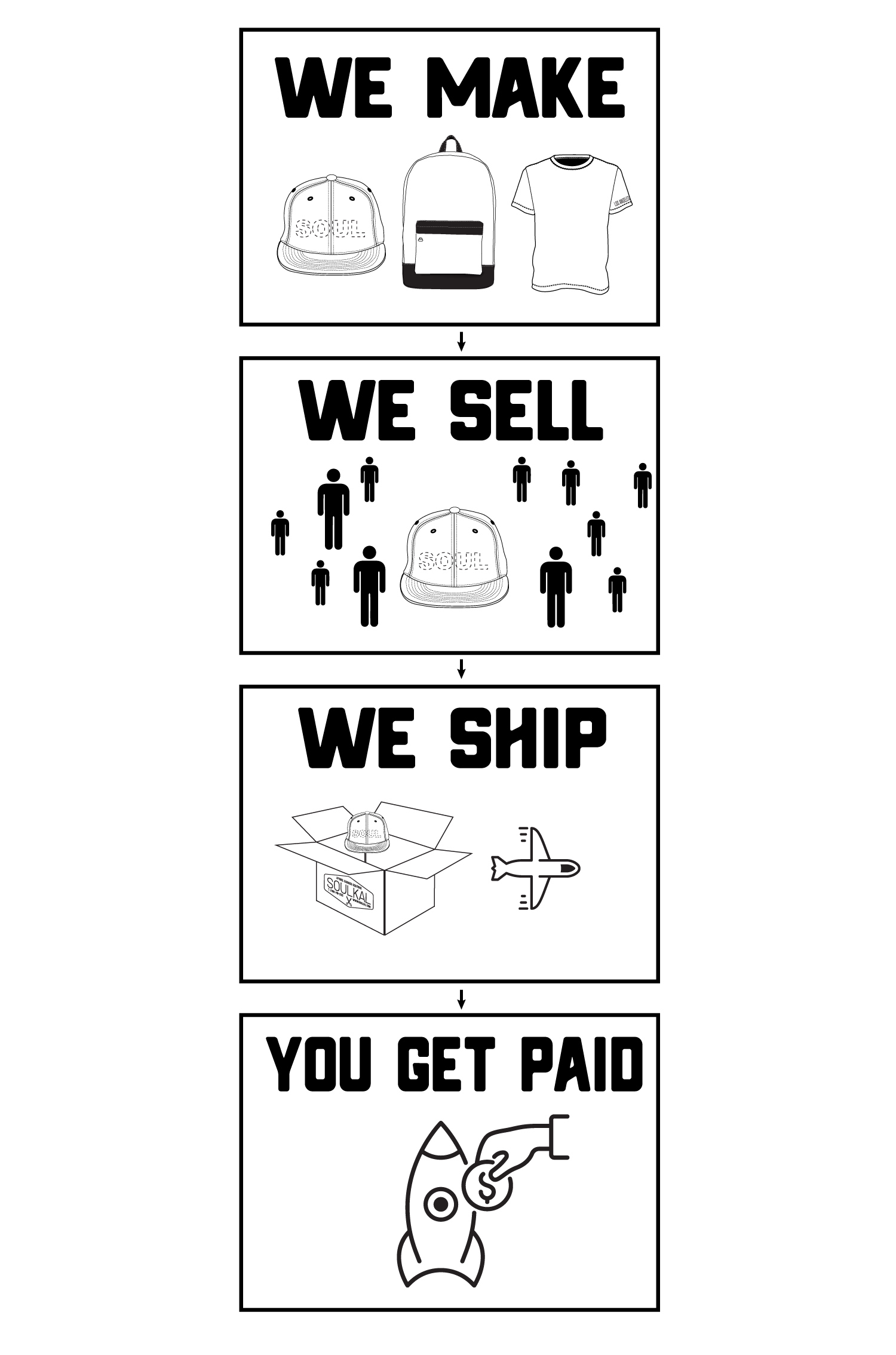 JUST 1 post on the your social media account to help promote and launch your own branded product.
To qualify for this program w

e require a minimum of 250K+ followers on one of the following social platforms - Instagram / Facebook / TikTok / Twitter / Youtube and others.

Once qualified, we will connect you with one of our specialists to decide together which product fits you the best.
After your review and approval, the product will be available for sell for duration of a scheduled week.
We will

produce

,

sell

,

fulfill

, and

ship.

You can relax and look at the sales performance.
You will receive a substantial percentage of every sale.
No hidden fees.
No up-front cost.
WHERE WE SEE THE BEST FIT
Fitness + Yoga
Wellness
Music
Travel
Urban Lifestyle
Luxury

Food
Beauty
Fashion
Action Sport
KYRA TV

Not Noen Season 1

Production:
- Hoodies
- Shorts
- Pants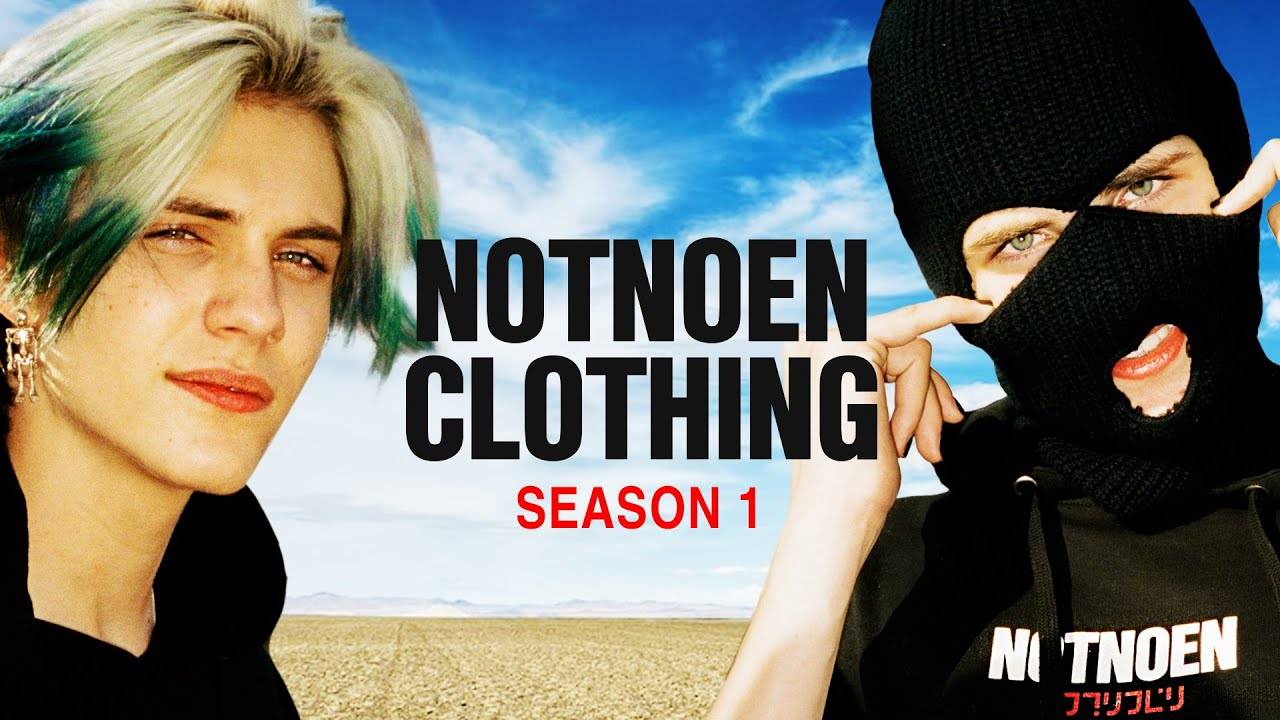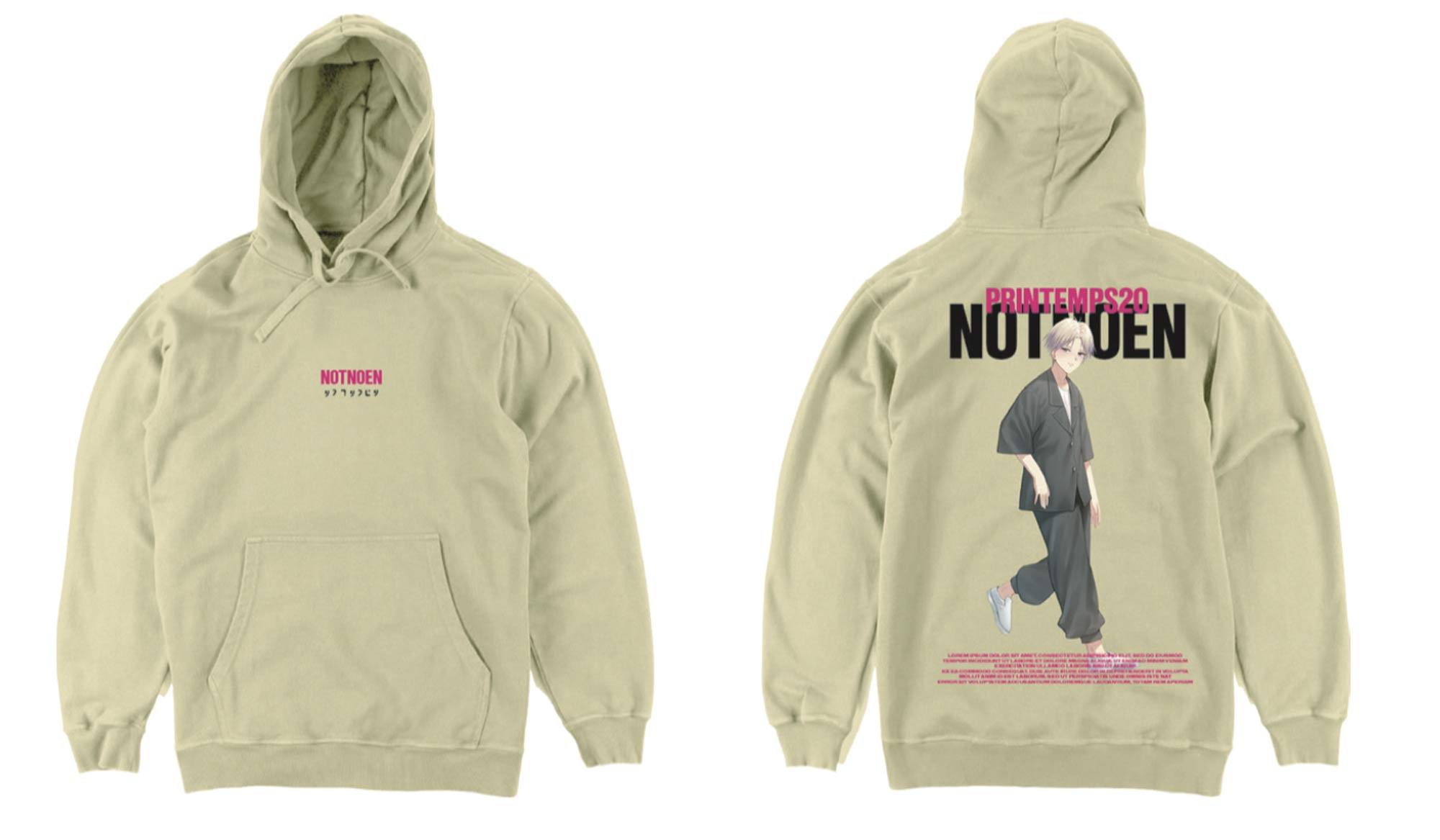 "A friend is someone who gives you total freedom to be yourself"